MONUMENTO NATURAL ABRA DEL ACAY (ARANS)
Description
In the area there are important extensions of high Andean wetlands and peatlands, where biodiversity is concentrated; this includes wild camelids (vicuñas and guanacos) and domestic camelids (llamas), which graze in these wetlands. Surrounded by mountain peaks and snow-capped volcanoes, the area is crossed by the well-known National Route 40, which has its highest pass precisely in the Abra del Acay (at 4950 m; the highest road pass in Argentina). 
The installation of the site began in February 2011 and ended in February 2013.
Location 
It is located in the department of Los Andes, Salta, on the border between the Cordillera Oriental and the Puna (-24.43 LS, -66.23 LW). Geologically the area includes marine sediments (ordovician), schist and volcanic rocks.
Summits
Puneña (APU, 4492 masl), Acay filo (AFI, 4734 masl), Acay altoandina (ANA, 4862 masl), Abra del Acay (ABR, 5062 masl)
Responsible‌ ‌Institution:‌ ‌
Instituto de Ecología Regional (IER) – Universidad Nacional de Tucumán (UNT) – Consejo Nacional de Investigaciones Científicas y Técnicas de Argentina (CONICET)
Site‌ ‌coordinator: Alfredo Grau y Julieta Carilla (julietacarilla@gmail.com)
Database‌ ‌manager:‌ Julieta Carilla
Botanist/Taxonomist: Soledad Cuello
Site richness: 74 species, 52 genera, 19 families (Base line)
* Total number of vascular plant species (including all summit area sections)
** Mean total cover of vascular plants in the 16 1m2 plots
Bccharis incarum Abra del Acay Salta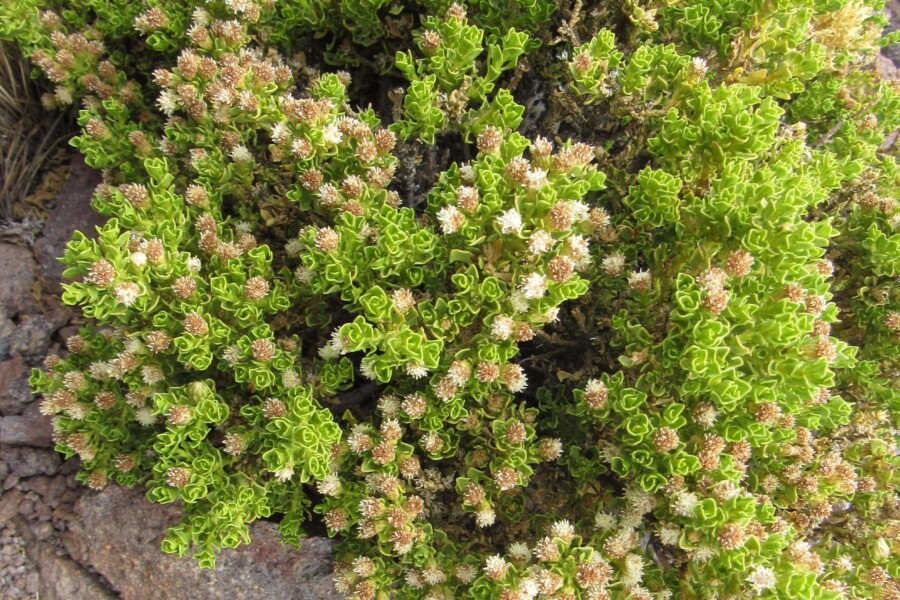 Xenophyllum poposum Abra del Acay Salta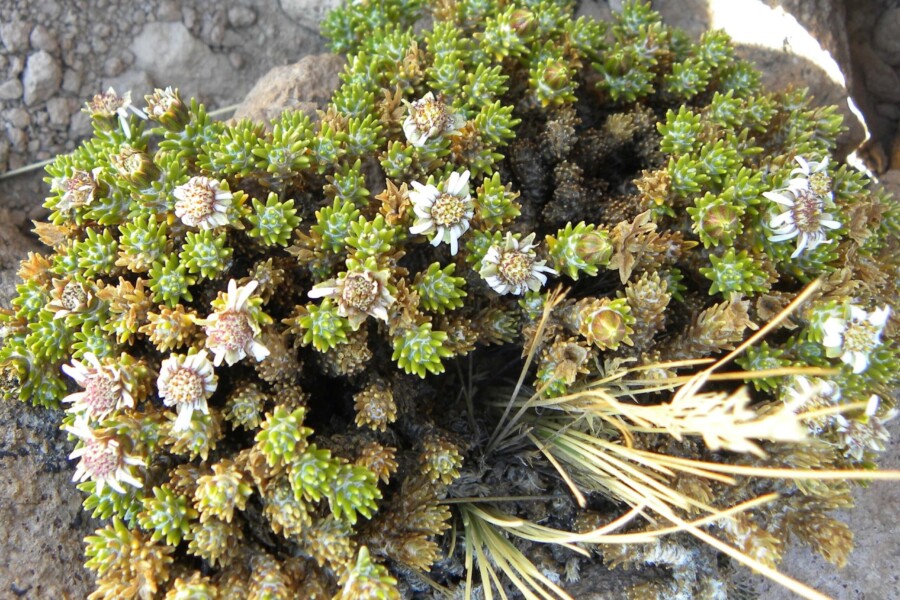 Soil temperature monthly values (-10 cm) mean, maximum and minimum of Monumento Natural Abra del Acay, analyzed from temperature data loggers located in each summit as part of GLORIA methods.